Professor Donald Ainslie Re-Appointed Principal, University College (PDAD&C #27)
| | |
| --- | --- |
| From: | Cheryl Regehr, Vice-President & Provost |
| Date: | January 21, 2016 |
| Re: | Professor Donald Ainslie Re-Appointed Principal, University College (PDAD&C #27) |
---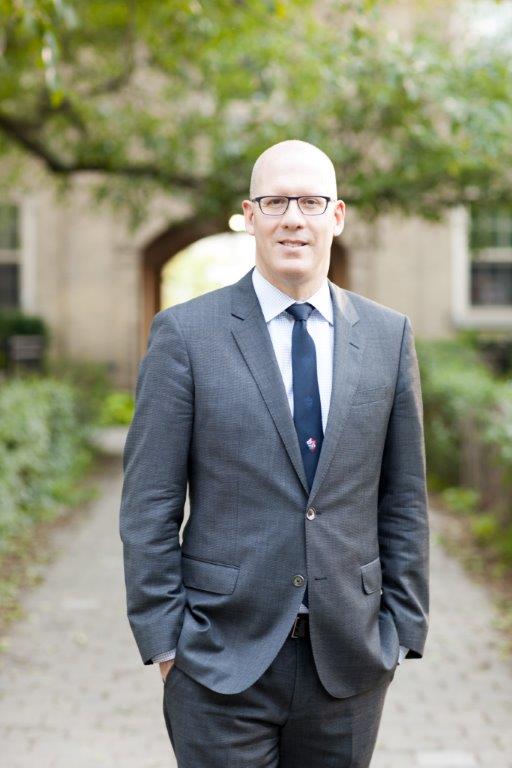 I am pleased to announce that the Agenda Committee of Academic Board has approved the re-appointment of Professor Donald Ainslie as Principal of University College from July 1, 2016 to June 30, 2019.
Professor Ainslie has served as Principal at University College since 2011 and during this time has guided the College through a highly successful revitalization planning process; helped to solidify the College's foundation-year program (UC One); created new alliances with several undergraduate and graduate programs; and been instrumental in the creation of the new Art Museum at the University of Toronto.
Professor Ainslie has been a faculty member in the Department of Philosophy at the University of Toronto since 1996. He received his BSc (Hon) with a Specialist in Mathematics from Queen's University (Kingston, ON); and his MA in Medical Ethics and PhD in Philosophy from the University of Pittsburgh in 1996.
Professor Ainslie's research and teaching focuses on the history of modern philosophy and bioethics. His new book, Hume's True Scepticism, was published by Oxford University Press in fall 2015. Professor Ainslie maintains an active teaching and research enterprise, regularly teaching an undergraduate Bioethics course and a graduate course on Hume. He is a frequent invited speaker at international conferences and has published broadly, including articles, critiques, and reviews in addition to his recent book. He has also recently co-edited the volume Cambridge Companion to Hume's Treatise with Annemarie Butler.
Professor Ainslie has extensive experience in University administration. During his tenure at University College, he has also served as the Provostial Advisor on Undergraduate Humanities Education (2014-present); Co-Chair, Landmark Committee on the Historic Campus (2014-present); Principal of Principals (2014-present); member on the Council of First-Entry Deans (2014-Present); and member on several search committees including the Presidential Search (2012-13). Prior to serving as Principal, he was Chair of the Department of Philosophy in the Faculty of Arts and Science and the tri-campus Graduate Department of Philosophy from 2003 to 2011.
Please join me in thanking the Advisory Committee for their work and congratulating Professor Ainslie on his reappointment.